With today's modern but complicated infrastructures, it's important to deal with the ever-changing needs of businesses, constant cybersecurity threats, multiple deployment architectures, and complex private and public networks. Thus, the integrated network management solution is a necessity.
Moreover, in this data-driven reality, operating complex network devices to perform at scale, with speed, and in real-time is critical for businesses. With advanced automated technologies such as artificial intelligence and machine learning, the Echelon Percipient NMS is more efficient and intelligent than ever. In a complex world of colossal data and millisecond latency, we are enabling businesses to serve, scale, and secure opportunities in tomorrow's enterprises to infinity and beyond. 
Let's explore how it is becoming one of the key generators while serving as a critical tool to drive growth, improving user experience with an efficient IT service desk, and optimizing infrastructure operations in enterprises. 
The Integrated Network Management System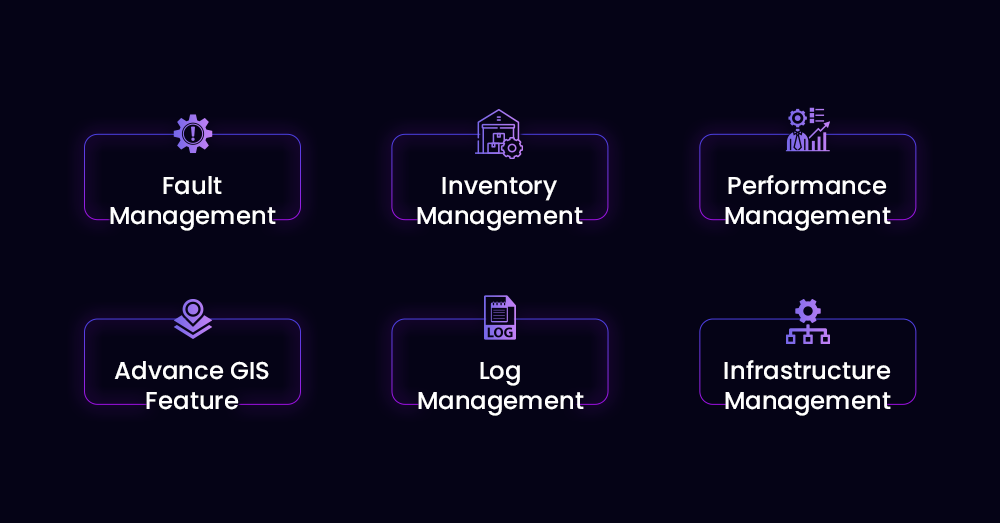 Businesses rely on networks to perform all kinds of operations and thus, networking is the most crucial aspect of any business. But increasing demand for network devices is leading to complex and multiple links between geographically separated data centers, private cloud, and public cloud. That leads to security issues, congestion, and abnormal traffic while operating network devices.
Thus, maintenance of such devices requires dynamic and adaptive network infrastructures to provide high-quality service levels. Keeping all these complexities in mind, we have created an agile and proactive Percipient NMS that can be integrated with other security tools and IT service management systems while providing a single platform to manage all devices.
It has been designed to improve operational productivity and deliver the best user experience while underpinning the new business reality. Let's dig deeper into the functionalities of this effective management system.
Benefits Of Integrated Network Management System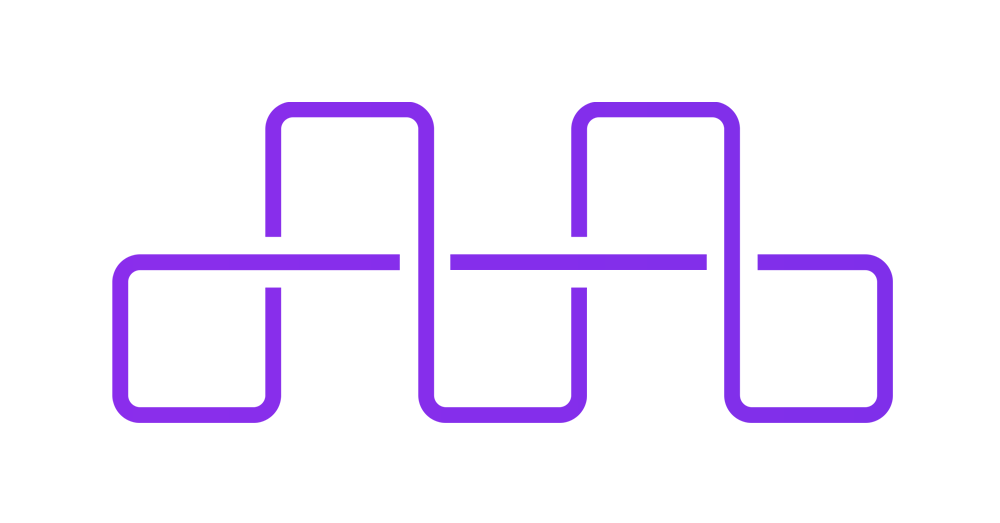 Unified Operations Platform: With the increasing complexities in the IT network, operational and management cost is also increasing. This leads enterprises to purchase multiple and expensive network management tools to cope with the increasing network diversity. To combat this problem, we bring a unified network management system that is highly available, clustered, and scaled-out platform infrastructure to host all applications without compromising functionality and cutting expenses.
Single Sign-On (SSO): SSO is the authentication way enabling users to securely authenticate with multiple websites and applications with only one set of credentials. Our solution offers a seamless customer experience with faster triaging and troubleshooting issues. Thus, reducing the amount of time the helpdesk management system has to spend on solving the problems of users. Moreover, it also administers all the requirements like password complexity and multi-factor authentication (MFA) centrally.
Single Pane of Glass View: Single pane of glass view enables enterprises to collaborate on shared data using the same aspect. Unified monitoring with Echelon brings the ease of management of various connected devices that can easily monitor them for uptime, data breaches, outdated software, failed wireless connections, and other suspicious vulnerabilities. Thus, a single pane of glass dashboard is needed to manage services and infrastructure.
Cloud-site Onboarding: The complexity of cloud onboarding is a major part of where enterprises think before working on cloud projects as cloud services need a high level of performance, security, scalability, and reliability. We bring performance and effective management through direct interconnection to the cloud platforms of your choice and enable onboarding multi-cloud environments with site onboarding for Amazon AWS, Microsoft Azure, and Google Cloud.
Faster Go To Market: With the increasing use of virtual technologies, the complexities of next-generation networks hinder market growth. Our solution manages the availability, stability, and performance of network resources with real-time analytics functions. Faster automation upgrades with zero-touch activation and self-learning through AI tools assure the best operational efficiency, preferable network performance, a faster go-to-market, and advanced inventory management through advanced machine learning techniques.   
Conclusion: Increase Your Network Value
According to market forecasts, the network management system market is expected to grow at a CAGR of 8.6% between 2022 and 2032
Enterprises networks are growing more and more complex. Our solution lets you get more out of your network while offering scalable software solutions to meet your highly specific requirements in operating networking devices of various sizes. Moreover, you can cover all the major applications for every aspect of network management including fault management, inventory management, infrastructure management, and performance management at a central level.
At Echelon Edge, we strive to live up to our name by providing innovative products and solutions that can greatly improve the way businesses operate. Our goal is to offer powerful, yet affordable services to our customers that can solve a variety of business challenges. To learn more about how network management can transform the business world when integrated with IT service management systems, be sure to read our blog.